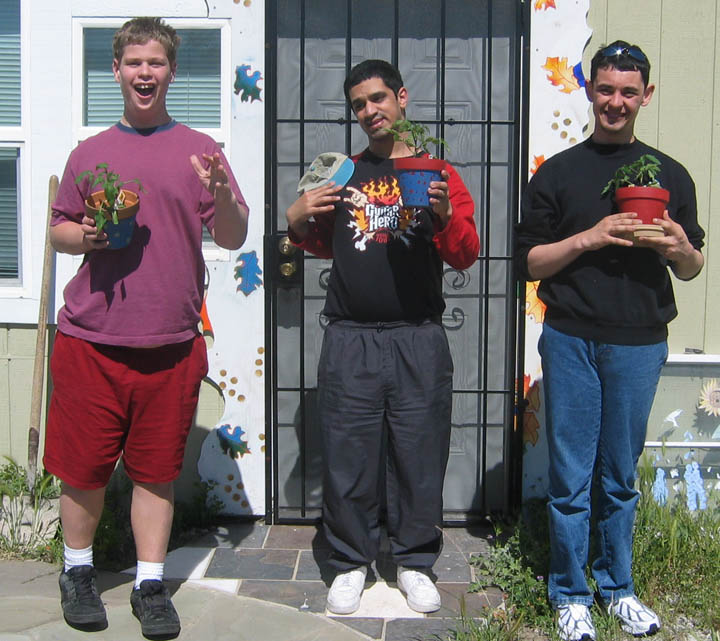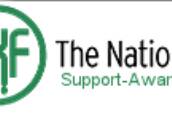 COMMUNITY SERVICE

Delight supports nonprofits serving people with disabilities, including:

The Special Place Foundation fosters self-sufficiency in individuals with developmental disabilities. Participants learn vocational skills in the certified organic garden program, and social skills in the mentor/buddy program. A residential program is planned in Santa Clara County, CA, to provide lifelong housing in a sustainable environment.

Join Delight in remodeling the greenhouse for these special teens and adults. Contact carolyn@specialplacefoundation.org.

B.O.K. Ranch provides therapeutic horseback riding to individuals with special needs. Their "Horses for Heroes" program supports disabled veterans and their families. Their riding lessons for children and adults help students with focus and concentration, balance and muscle tone, social skills, and much more. Therapeutic horseback riding makes use of the special bond between human and animal. Their annual Western Day fundraiser takes place in Redwood City the first Sunday in June.

Fragile X syndrome and associated disorders affect approximately 1 in every 4000 people.  Fragile x is the most common inherited cause of intellectual disability. The foundation works on education, medical interventions, family support and scientific research to support those families who are affected. The foundation sponsors parent support groups in Northern California and throughout the country, with a dedicated set of
medical clinics
and doctors trained in understanding these disorders. Their international conference occurs every two years.