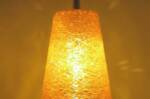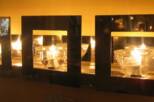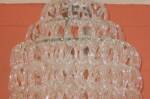 Delight is relocating and currently available for design and installation from our temporary office. We are reachable by phone and email during our relocation process.

We have ceiling flushmounts and chandeliers, wall sconces and bath bars, low voltage pendants and fixtures, and line voltage pendants. We have hand blown glass from Italy, American-made fixtures, and energy-efficient fixtures.

Items shown on this page are all on sale, up to 70% OFF.

Call for prices or email us today. 650-323-7779; infoATdelightlighting.com